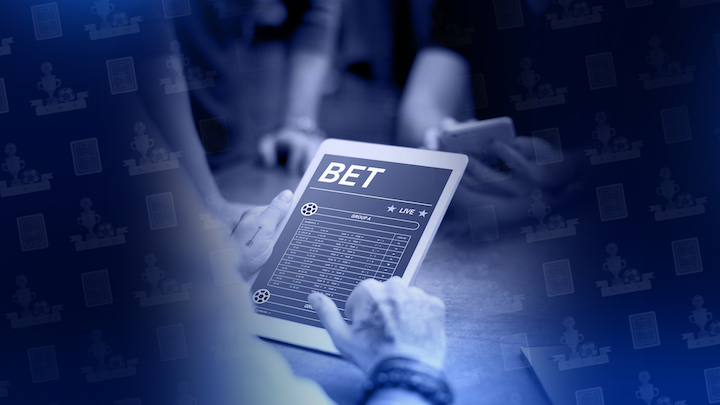 Betting Exchange
The DApp made for people who love betting.

Safe and easy: log in with your wallet, place your bets and enjoy the winnings automatically sent to your wallet!
The real web3 betting experience is here.
TRY THE BETTING EXCHANGE
Football Game
Our new product, coming in 2023.

A real and fun to play Football Game, meant for the web3 users.
Create your teams, send them to play, build your stadium and a lot more…
Coming Soon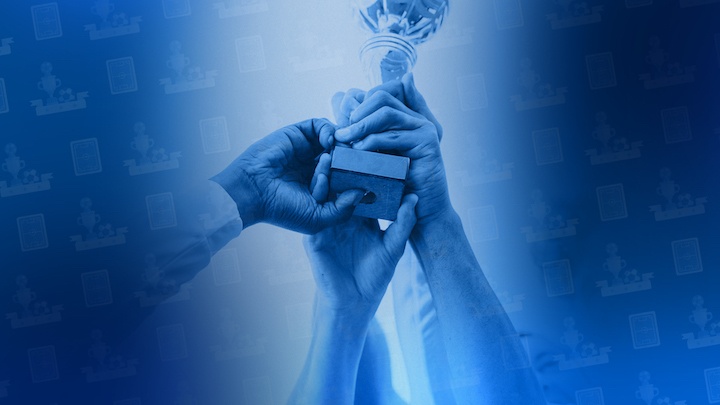 The values of Cronos FC
About us
We are a group of web3 passionates, with a solid background in the DeFi area. Our core values are transparency and sharing, as the blockchain technology.

We are against "Ponzinomics", we believe that for a long-term vision a strong and valuable product it's mandatory. And this is what we build.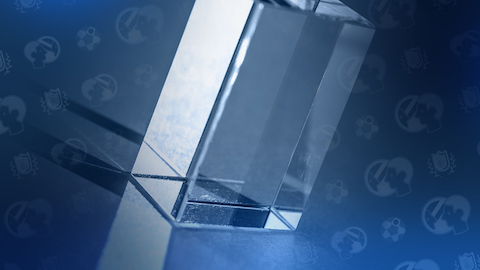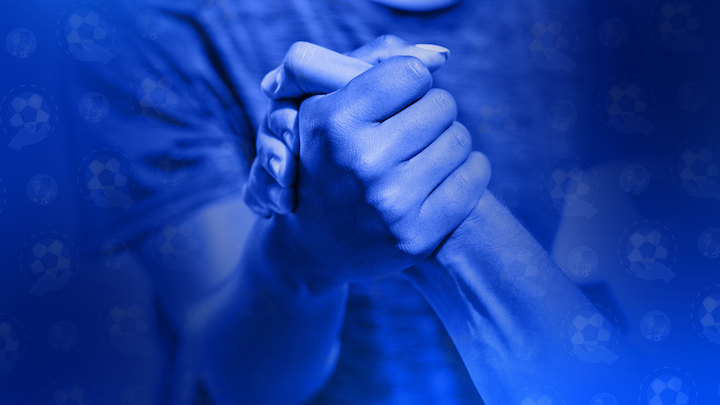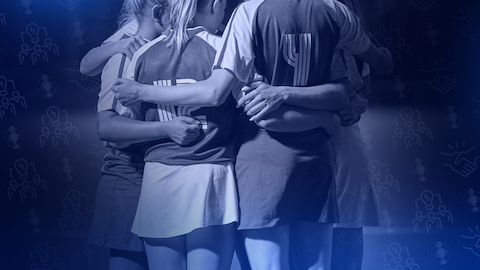 The Team
We work 7/7 in order to deliver with passion something that the community will love.
Betting made safe and simple. Log in with your Wallet, place a bet and enjoy the winnings.